The 2015 exhibition of Parallel Prints took place in NZ and Australia from October 3rd to November 22nd.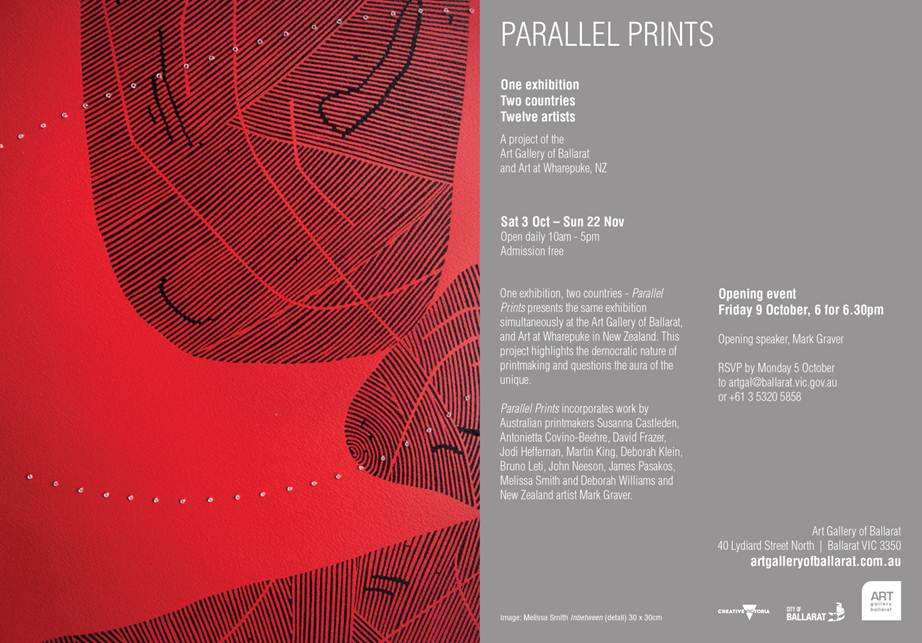 Parallel Prints 2015 NZ/Australia features Mark Graver from Wharepuke, NZ and eleven invited artists from Australia.
The project takes the same form as the original Parallel Prints 2013 NZ/UK with simultaneous exhibitions and a set of 24 archival portfolios.  The exhibitions took place at Art at Wharepuke in Kerikeri, New Zealand and at the Art Gallery of Ballarat, Victoria, Australia from 3rd October to 22nd November 2015.
Anne Rowland, the gallery registrar, and Mark Graver opened the Art Gallery of Ballarat exhibition.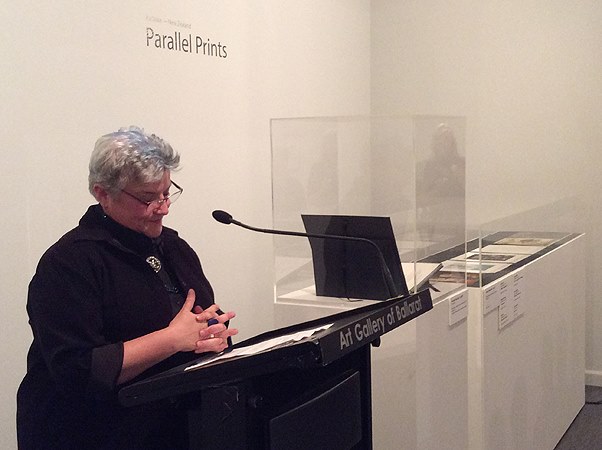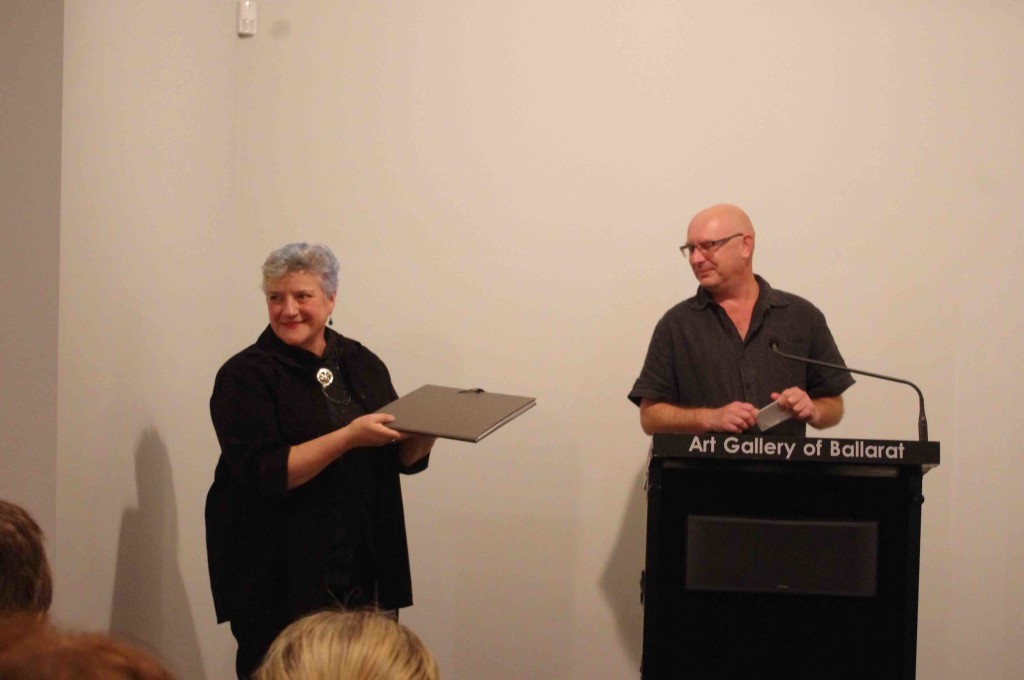 The portfolio and exhibitions have been curated by Mark Graver and Tania Booth in NZ assisted by James Pasakos from Federation University, Ballarat.  The exhibition at the Art Gallery of Ballarat has also been supported by Federation University who supplied funding for the framing.
The original portfolio NZ/UK 2013 was also on show at the Art Gallery of Ballarat in a display case  to provide historical context to the exhibition.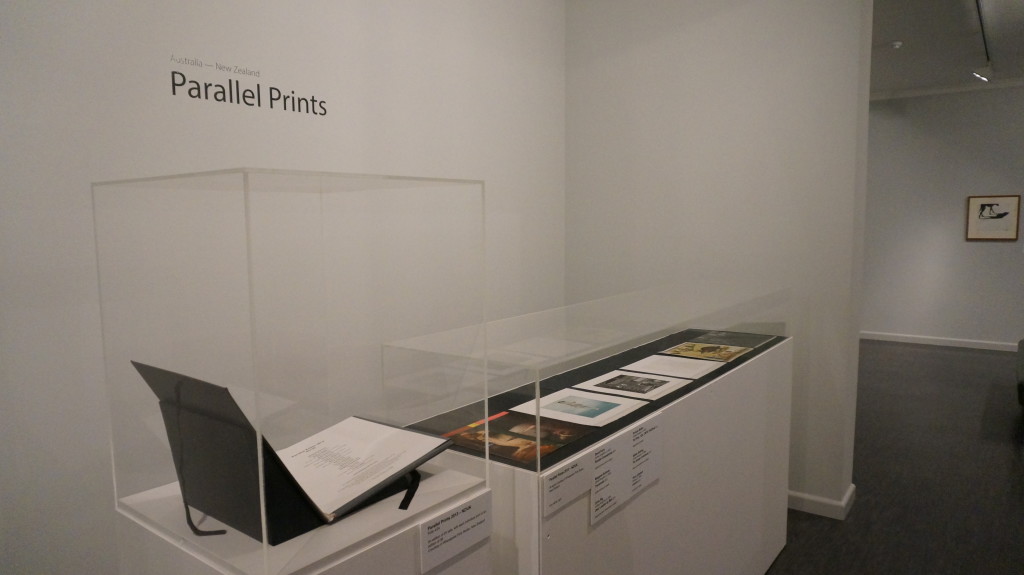 Each artist  produced a print on 300 x 300 mm paper size in an edition of 36 with 24 of these going into the folios.  A variety of printmaking processes are represented from etching, linocut, silkscreen and drypoint to archival digital inkjet.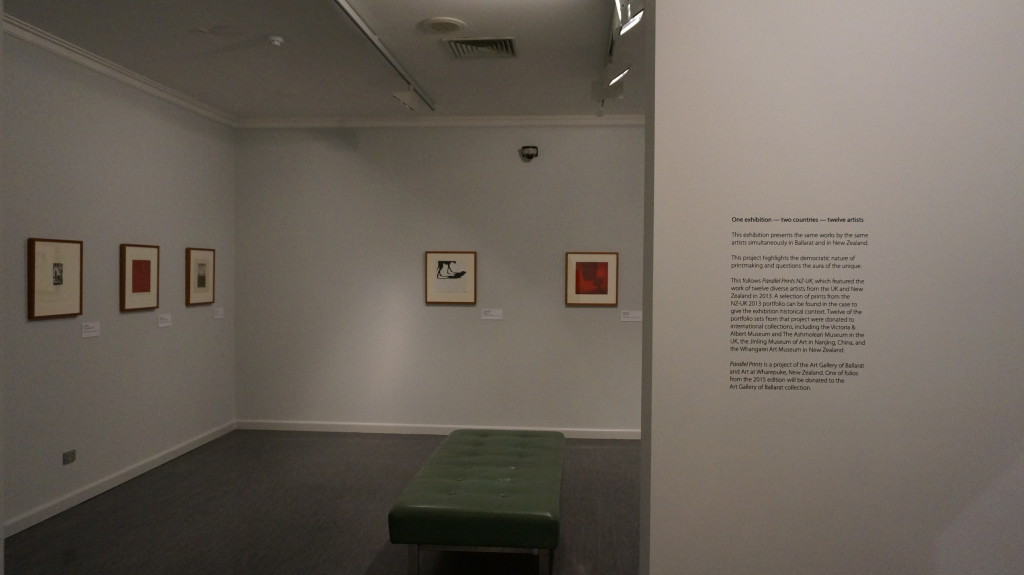 The artists involved in Parallel Prints 2015 NZ/Australia are:
Susanna Castleden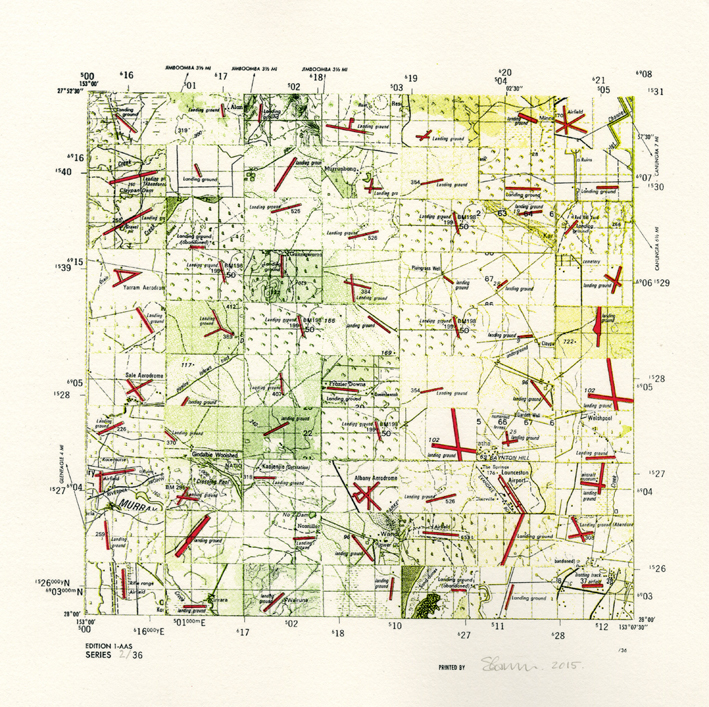 Antonietta Covino-Beehre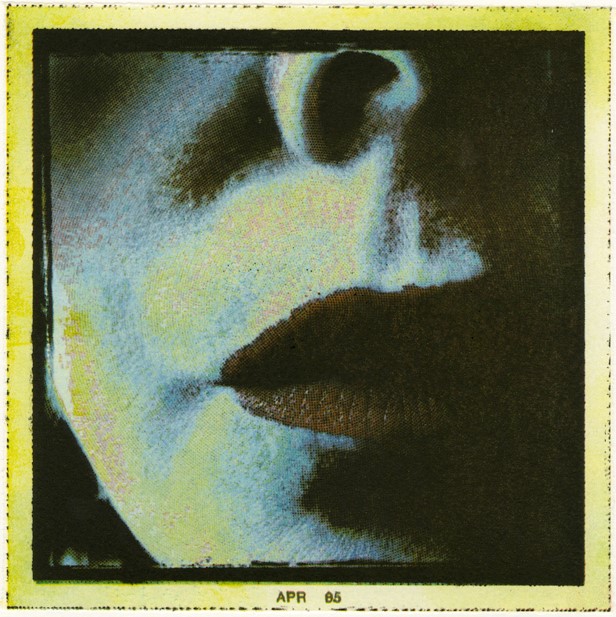 David Frazer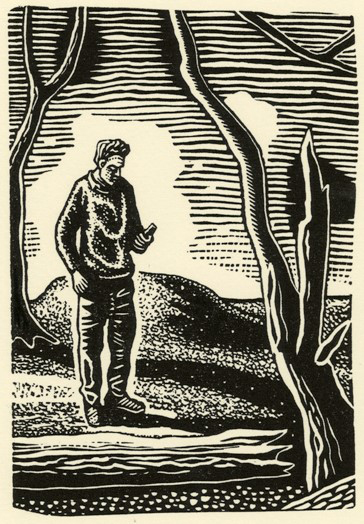 Mark Graver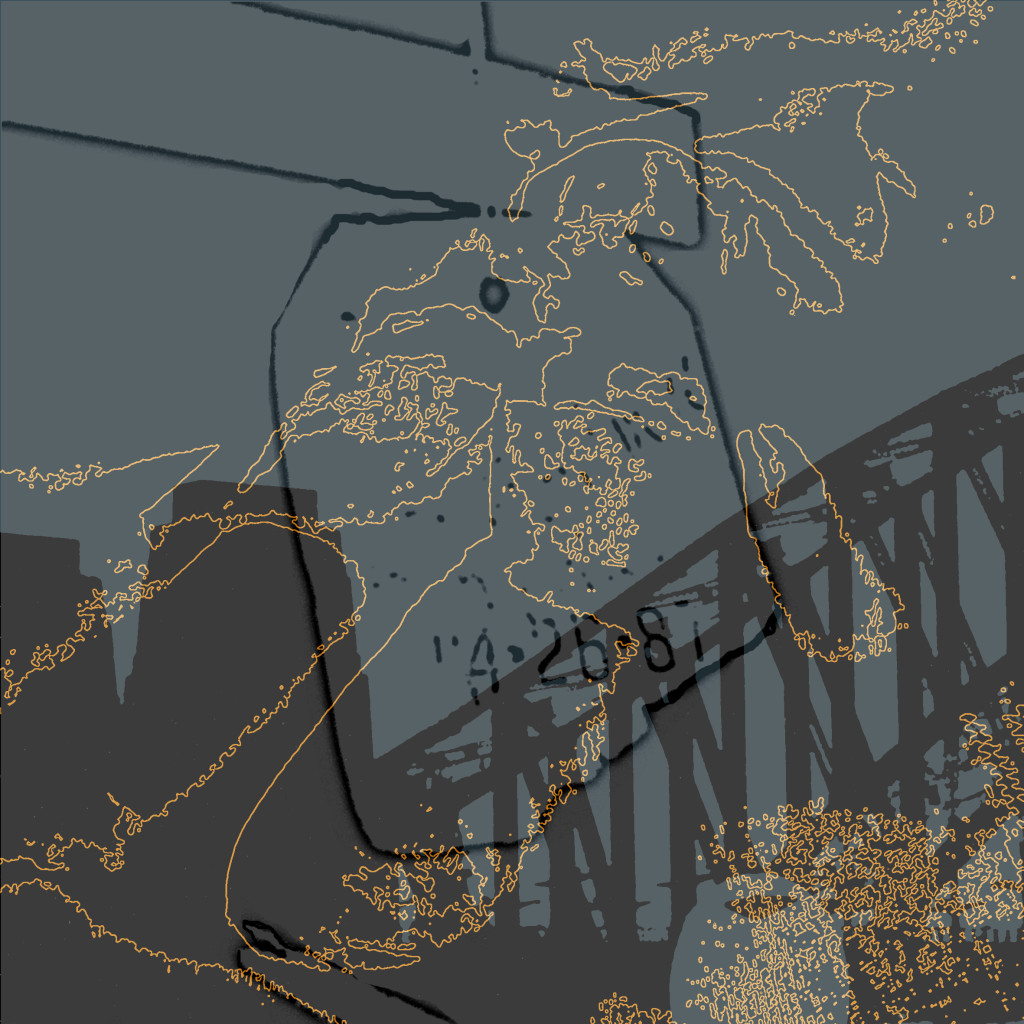 Jodi Heffernan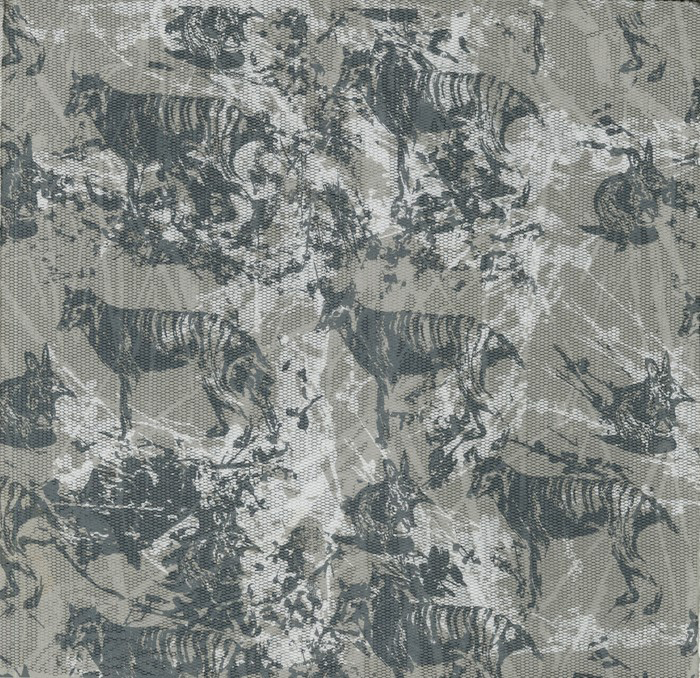 Martin King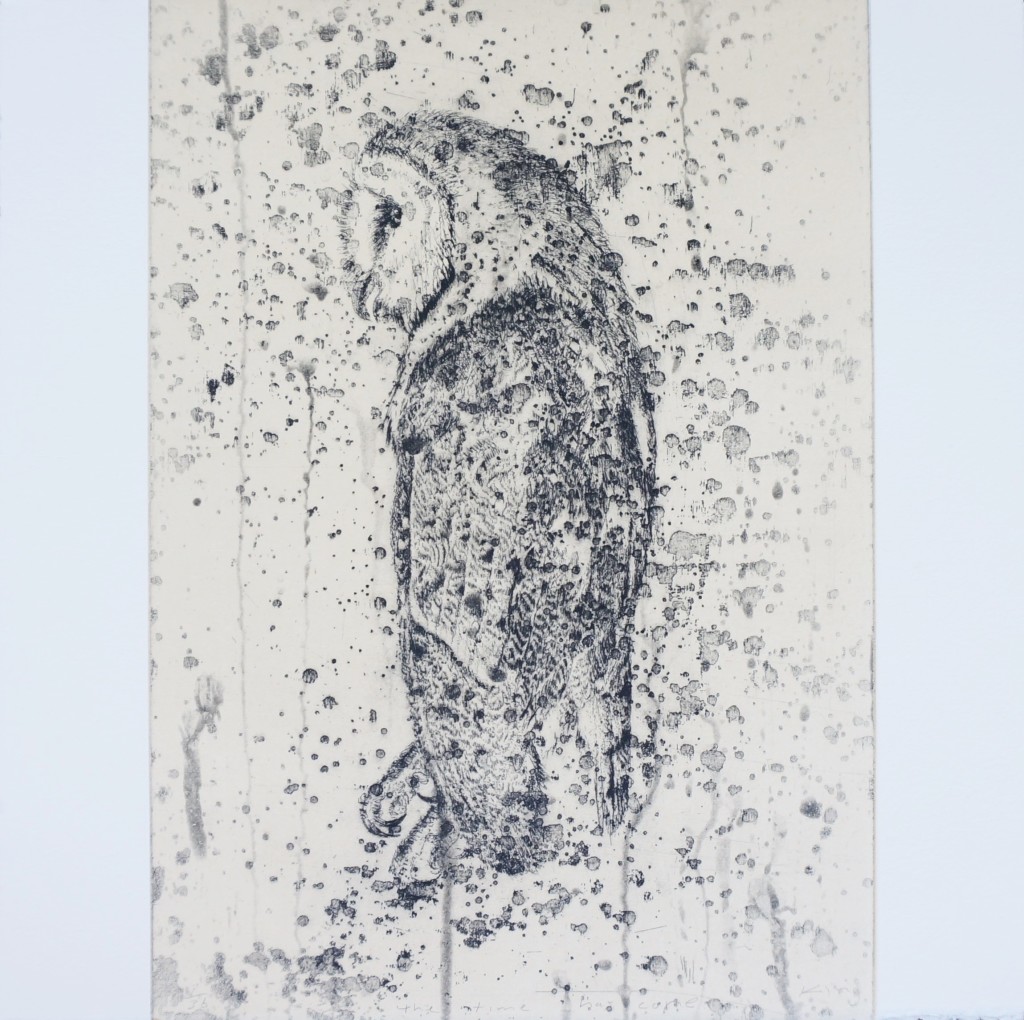 Deborah Klein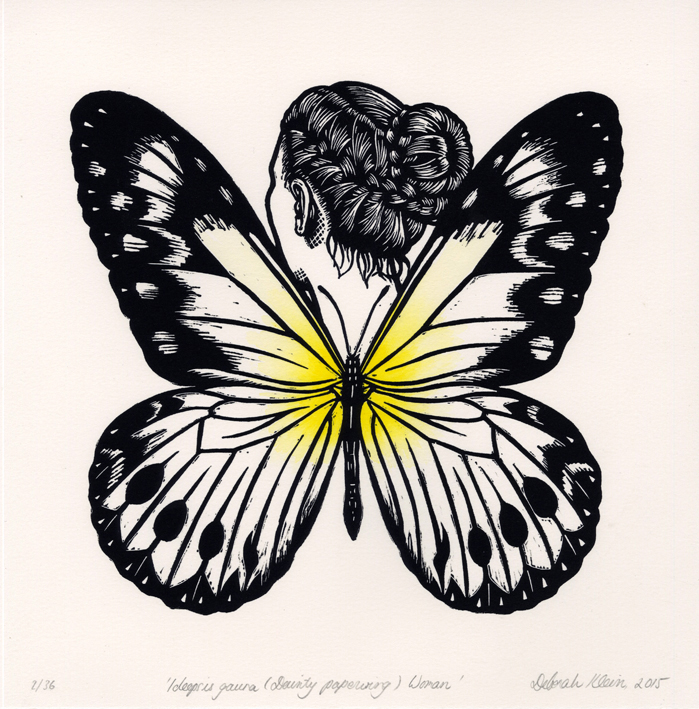 Bruno Leti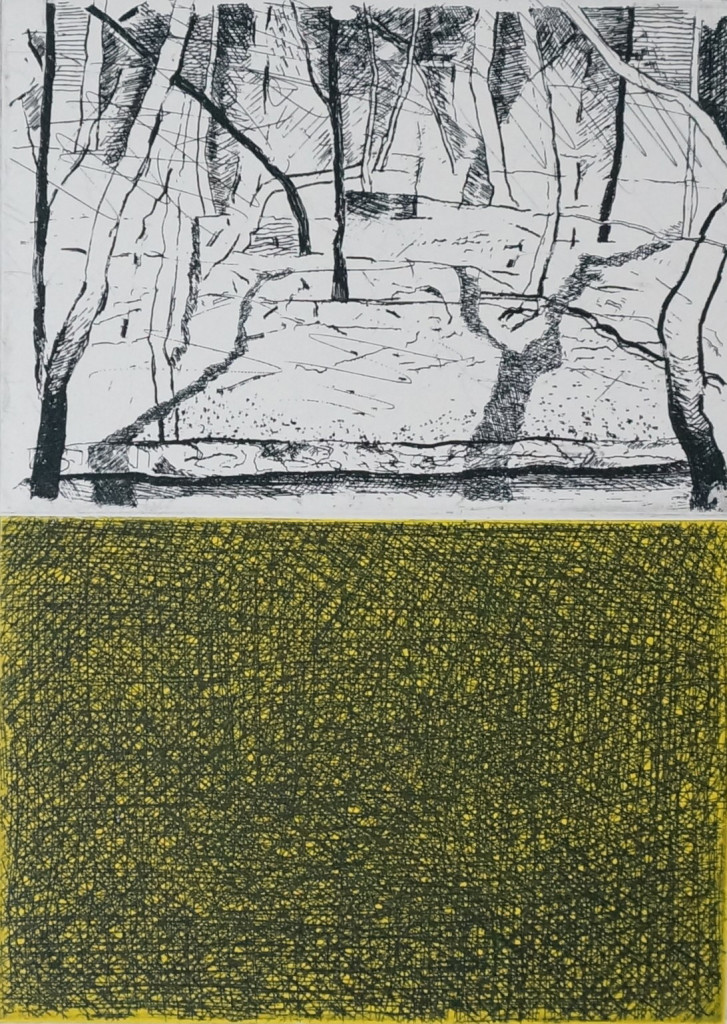 John Neeson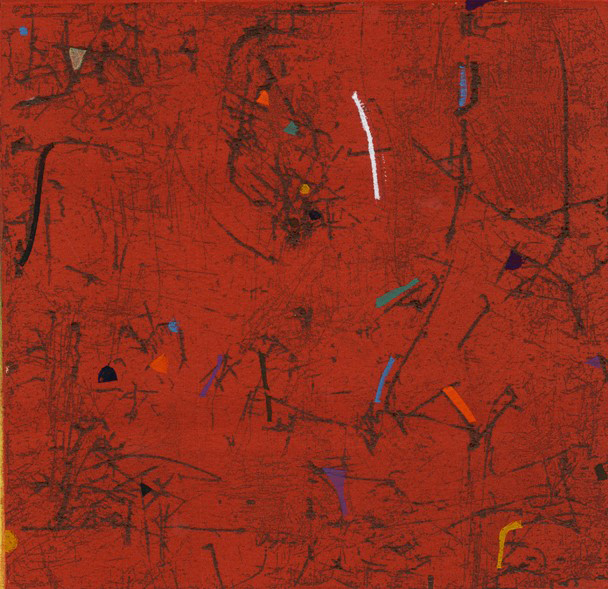 James Pasakos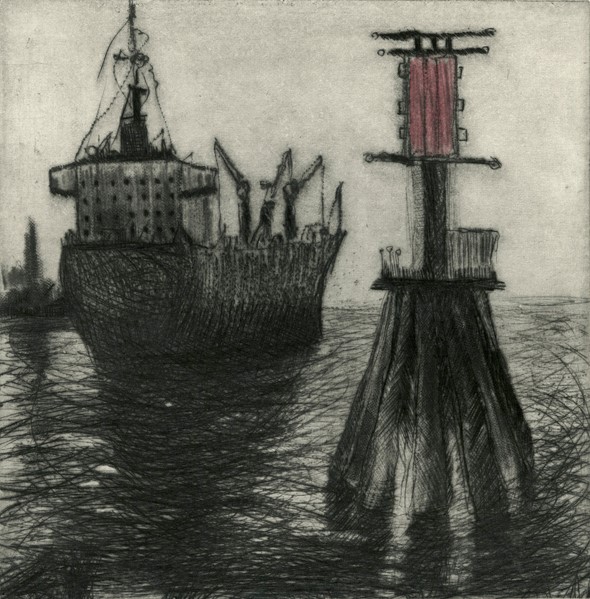 Melissa Smith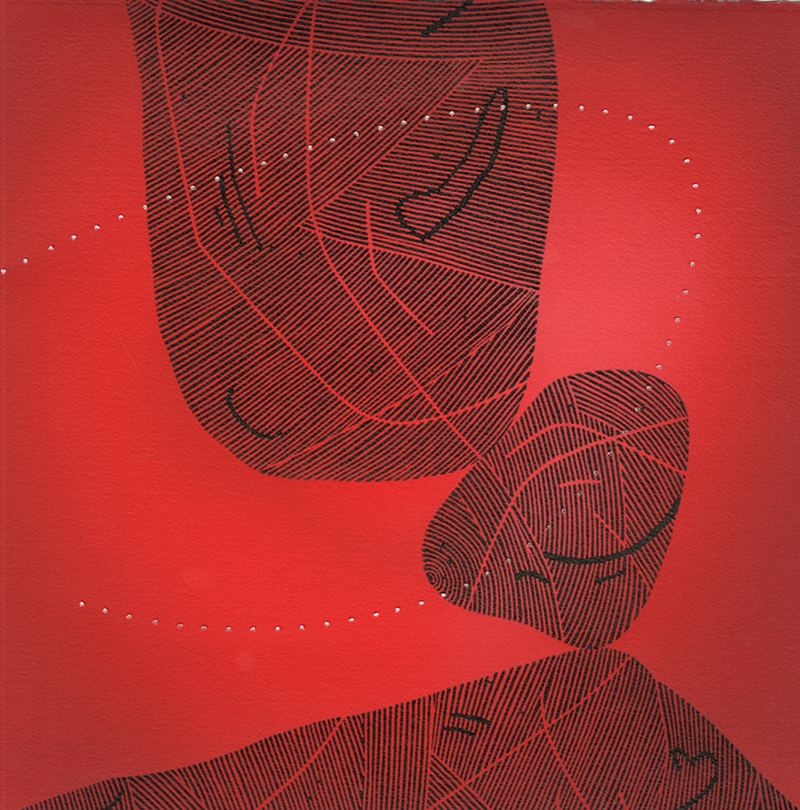 Deborah Williams